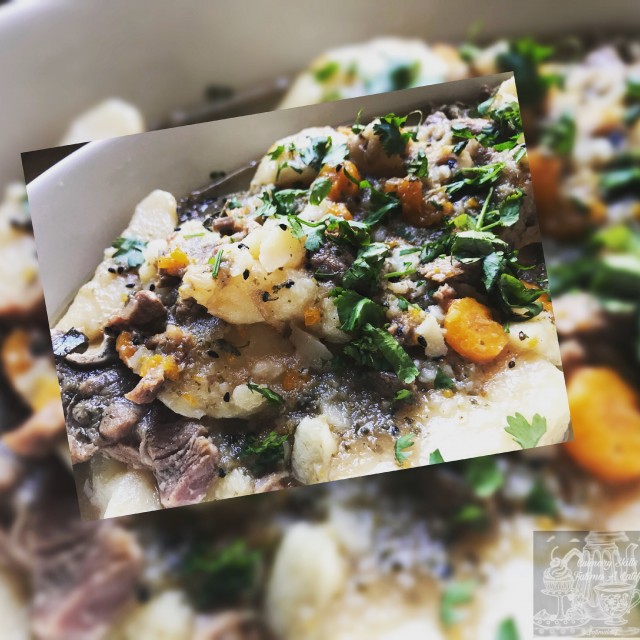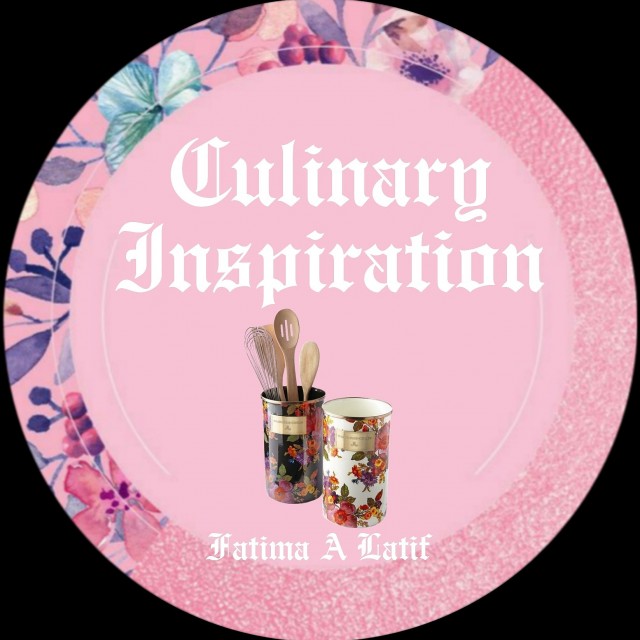 Fatima A Latif
Master Chef
So grateful to be sharing my world with you 💛
www.culinaryskillsbyfatima.wordpress.com
---

South Africa
Joined 10 years ago
---
@_culinaryinspiration_
RECIPE
Irish stew
Carrot and Peas Stew (Irish Stew)
🥣🥣🥣🥣🥣
Recipe credit: Unknown
Picture credit: Fatima A Latif
@_fatimalatif_
🥣🥣🥣🥣🥣
Bismillah hir Rahman nir Raheem
2 Onions - grated
500g Stew Mutton
500g Carrots - cubed or cut into rings
Peas
Salt
White Pepper
Green Masala
Potatoes - cut into 4
Whole jeera
Kalonji Seeds
Curry Leaves
2 Green Chillies - slit in half
METHOD
Braise onions,whole jeera,kaloonji seeds,curry leaves and green chillies till onions r pink
Add d mutton pieces and brown
Add white pepper and green masala and braise
Add water and cook till mutton is half done
Add carrots and potatoes and cook till done
In d last 10 minutes add d peas
Garnish wth parsely and serve with rice
I didn't add peas. I served with roti. F.L.
POSTED ON
23 Jan 2018
WOULD YOU LIKE TO ?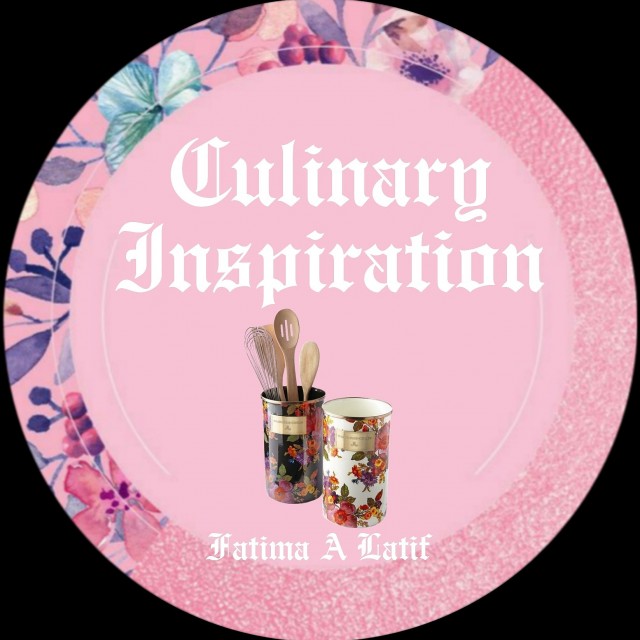 Fatima A Latif
Master Chef
So grateful to be sharing my world with you 💛
www.culinaryskillsbyfatima.wordpress.com
---

South Africa
Joined 10 years ago
---
@_culinaryinspiration_
COMMENTS
You May Also Like
Suggest Recipes