8 Cups snow flake Flour
Salt to taste ( +/- 2 teaspoons )
Hot Water
Combine & make a dough (dought should be like roti dough)

Make small round balls and roll to size like picture below. (size of your hand)
Similar height like a roti
Now layer 6 to 7 , as you layer smear a generous amount of oil on each layer and stack.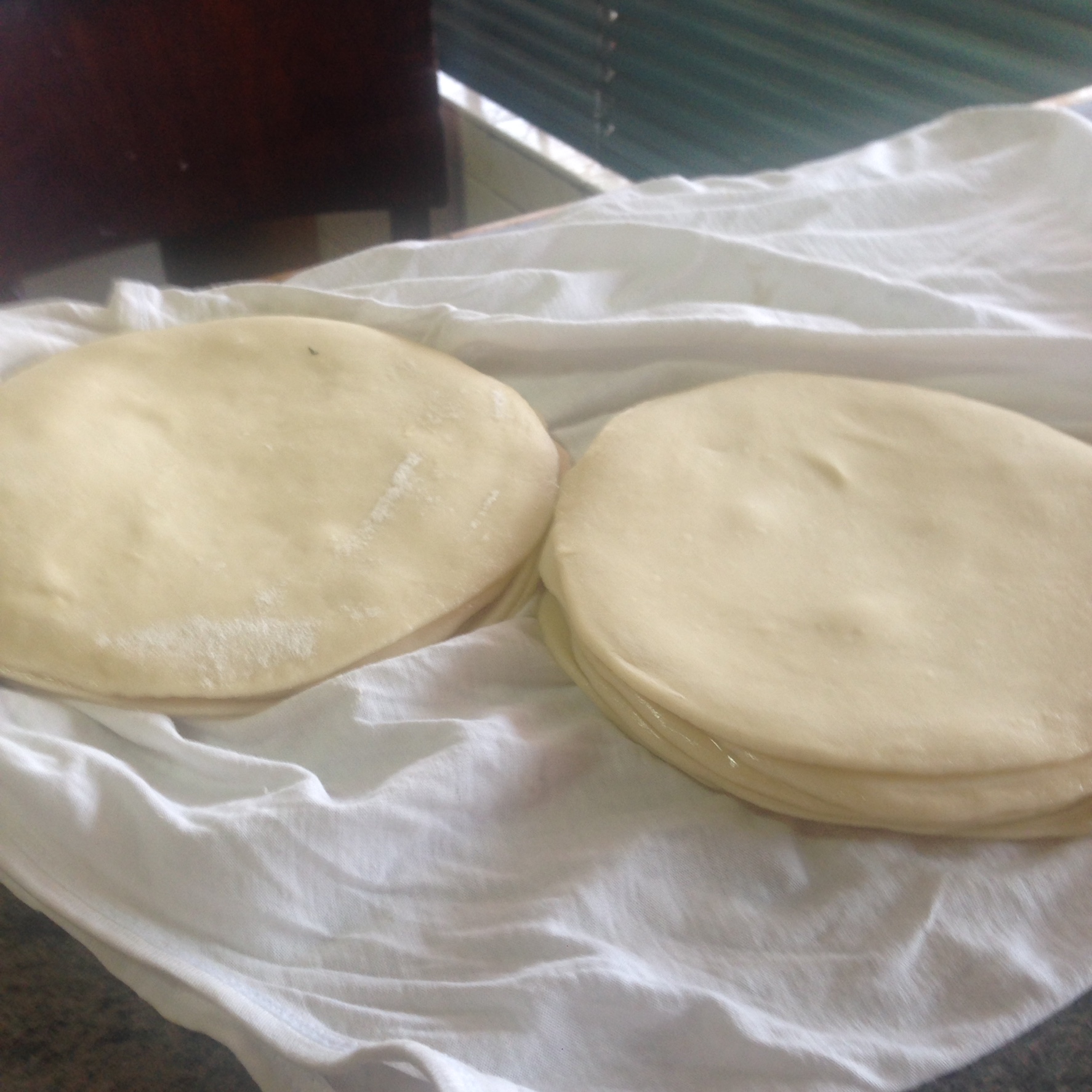 Now take the stacked dough and roll it out to the size of a big frying pan or tawa and make sure
its rolled out evenly.It Should be thin.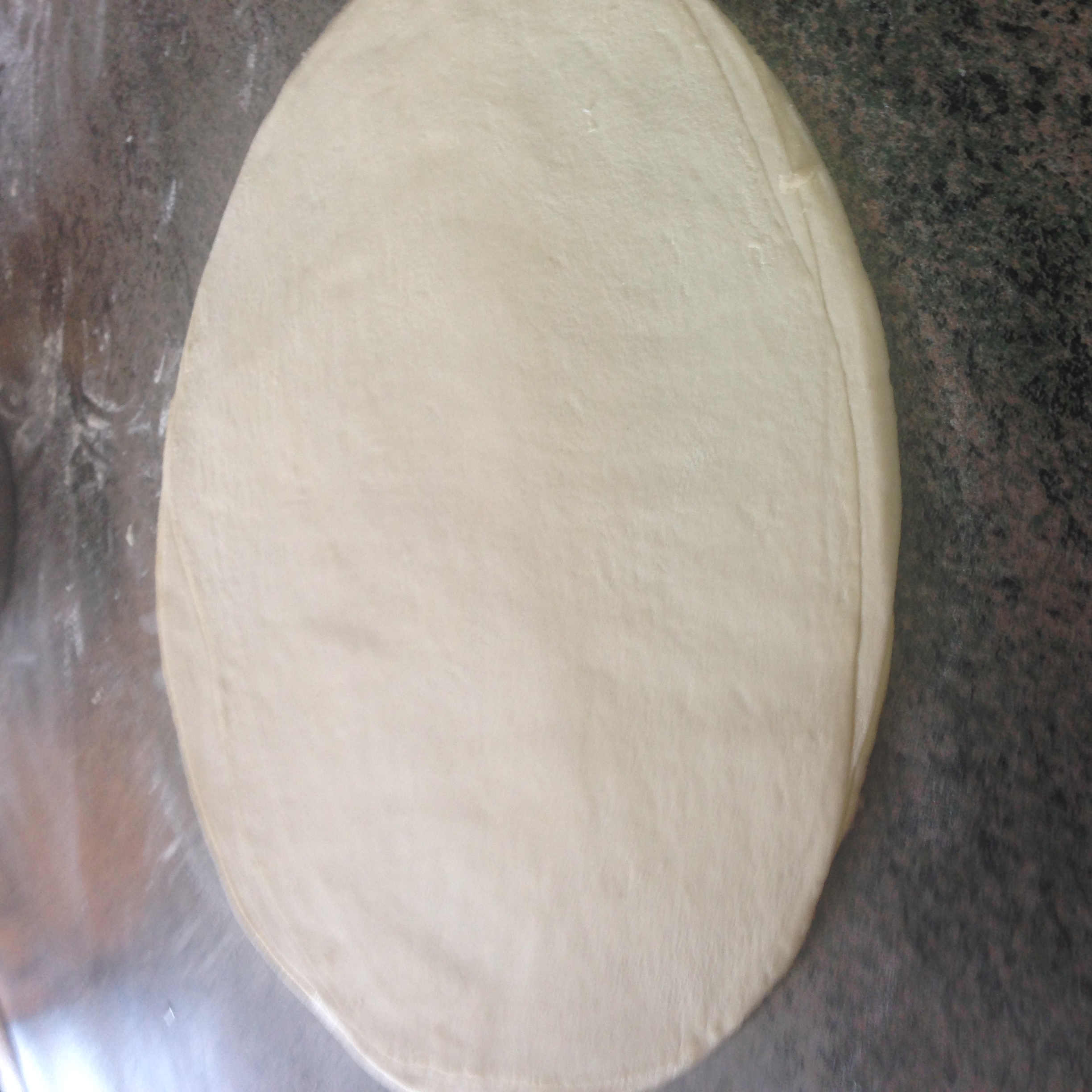 Now place this stack on a very hot frying pan or tawa and start to semi fry it . leave it for 20 to 30 seconds
on each side and as your turn it peel of the layer that was on the hot side and it should be able to peel off easily .
Repeat until all layers are removed . They sholud be light in color like the picture below this picture.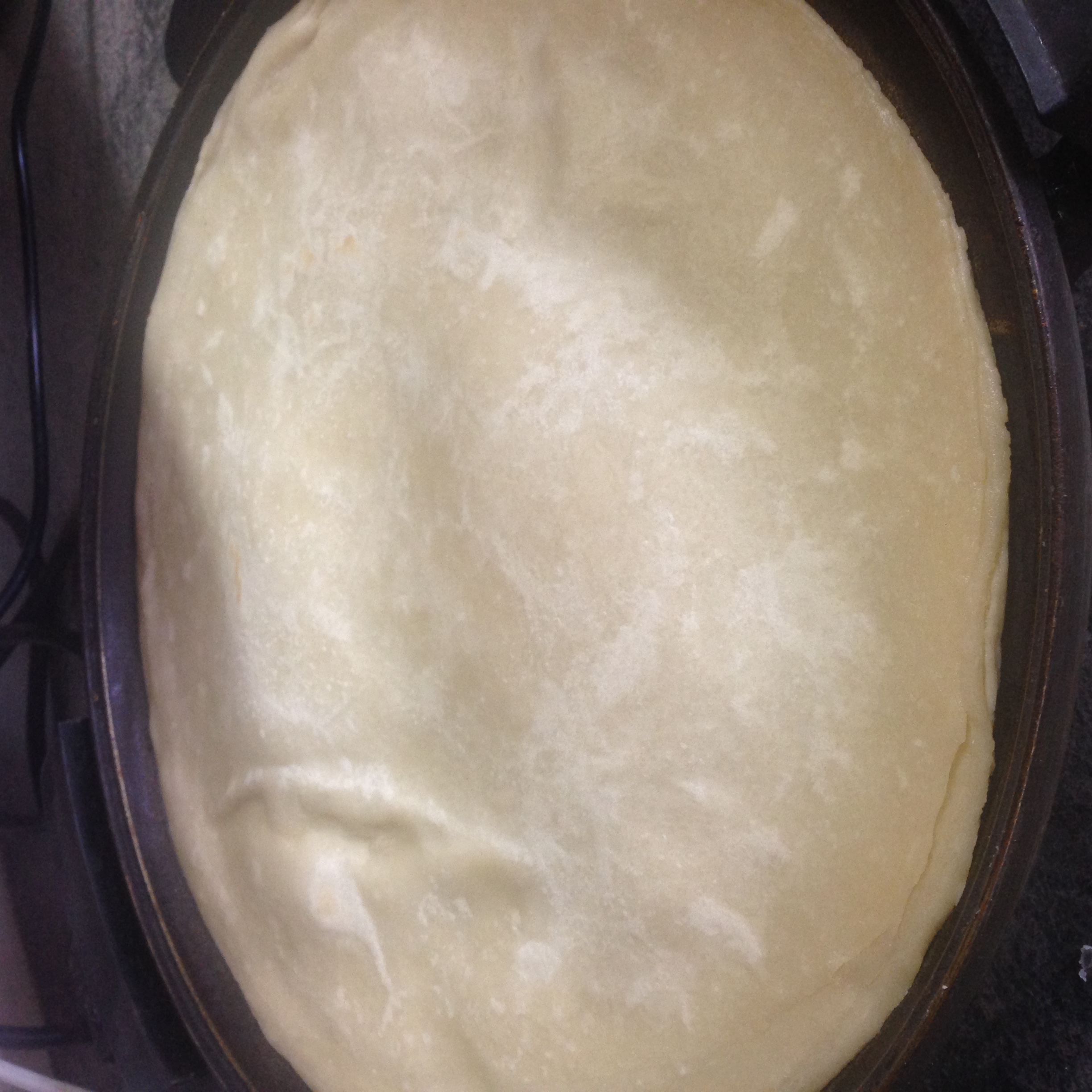 Place the layers on a cloth . Sprinkly water very lightly on this cloth before you put the layers down.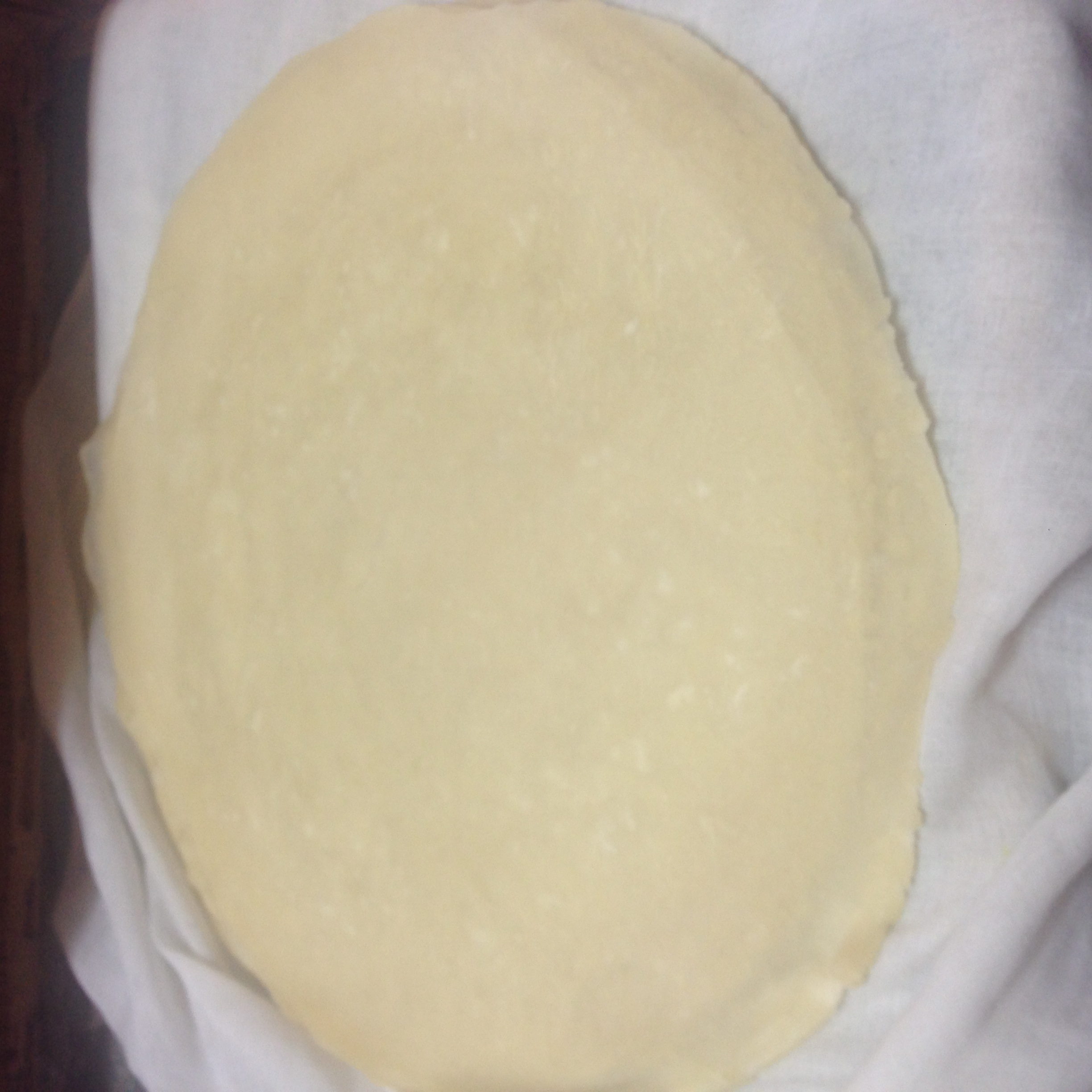 All done , now cut according to desired size .
Happy filling .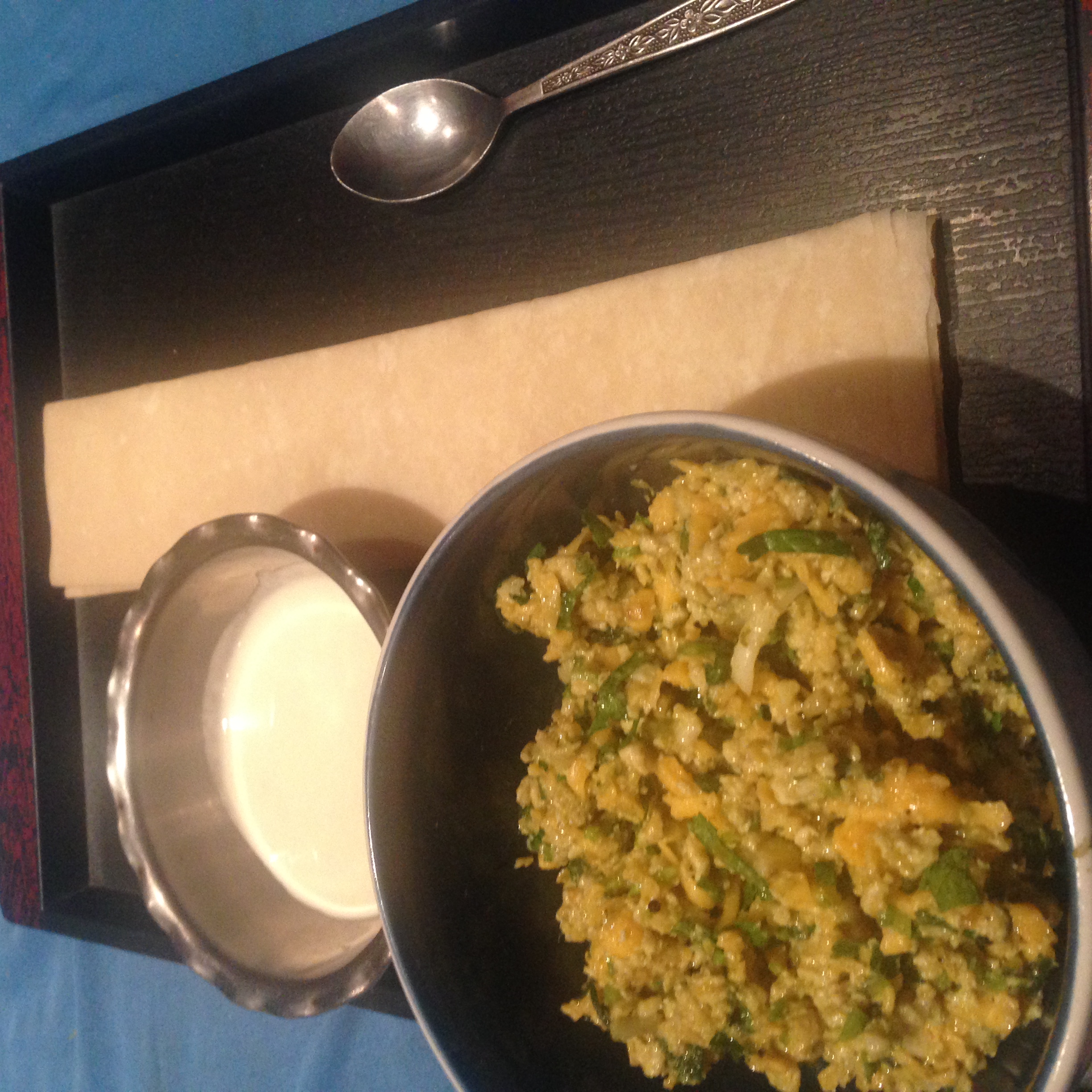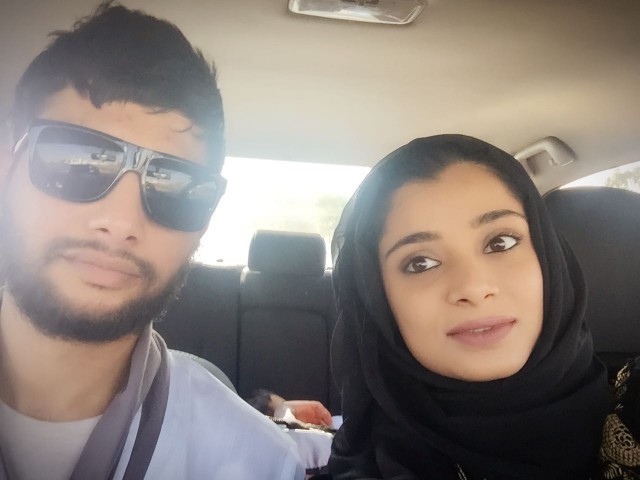 Mrs Admin (mashuda)
Master Chef
Blogger | www.funkyhijabi.com for the love of style hijab and food

My name is Mashuda & i am Mr Admins wife :-)

I'm passionate when it comes to cooking , I love trying different stuff and making my own recipes according to my families taste ...
---

South Africa
Joined 11 years ago
---
@halaalrecipes