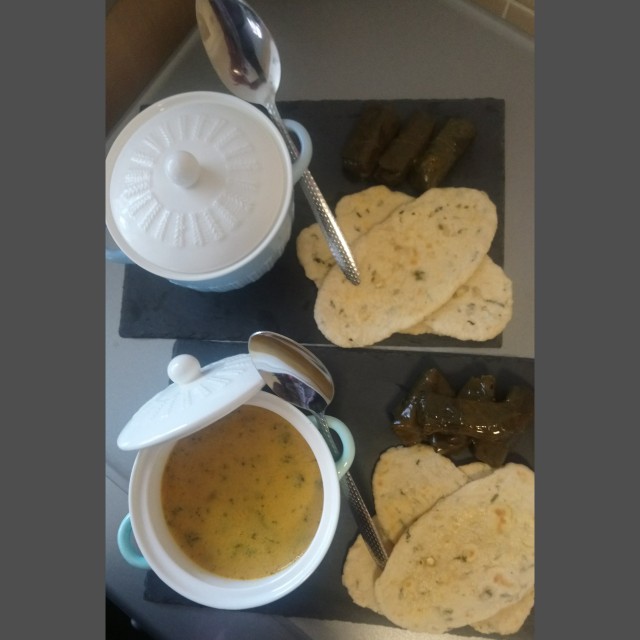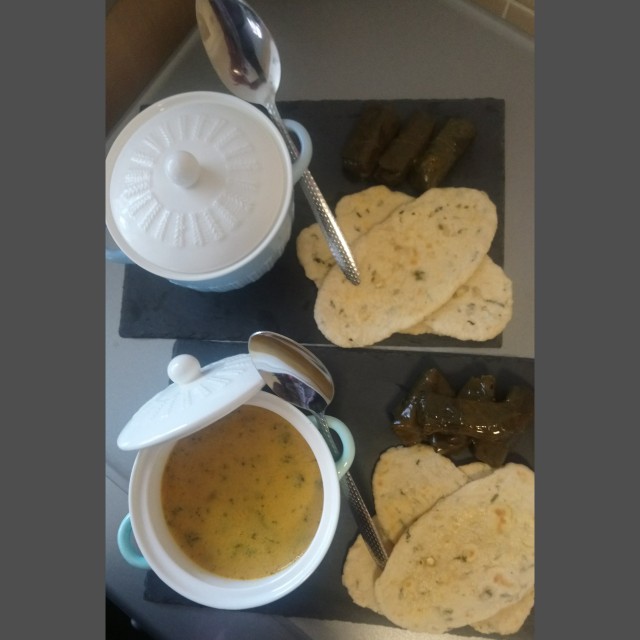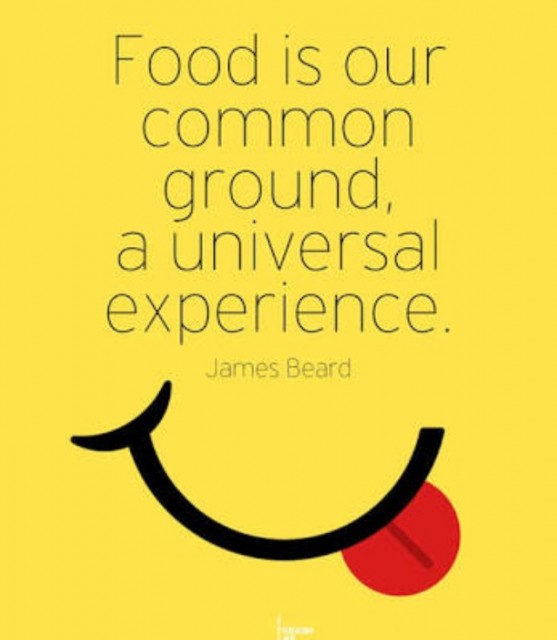 ---
❤️ in 🇿🇦 ... 🏡 in 🇬🇧
I love cooking and making desserts,anything that's easy but yummmy.
I tend to experiment as ideas come to m...
Joined 2 years ago
Sh4k33r4_shaik_chothia's profile
INGREDIENTS
3 medium carrots 3 medium onions1 small baby broccoliI punnet mushrooms Salt to tastePepperarad (Turmeric)2 tubs dairylea soft cheese (or 12 triangles)Fry light
METHOD
1.)spray fry light in a non stick pan, add the mushrooms and fry on medium heat.2.)peel the carrots and onions, liquidise with a bit of water then add it to the mushrooms.3.)add the Salt, pepper, arad (Turmeric) and a bit of boiled water and continue to boil on medium heat for +-15-20mins.4.)slice the broccoli florets thinly and add it to the pot... Boil soup on low till broccoli is tender.5.)grate the cheese and add it to the pot.6.)garnish with chopped green dhania (coriander)7.)serve with homemade garlic naan or rolls.
Comments ordered by Newest
---