Braised ( Vagaar ) Rice Step By Step
STEP 1 ::
In a pot take 1/4 cup oil dhal add about 1 1/2 cups of water and allow to boil on low heat
for 1 cup rice :
in the meantime in a seperate pot add oil and the whole indian spices ( cinamon stick , whole jeera,cardamom,pepper )
once the oil is hot enough finely chop half an onion .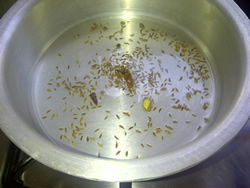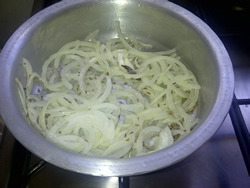 braise your onion until golden brown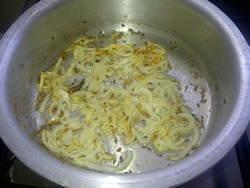 at this stage your oil dhal must be soft , now add the dhal to the onions and add 2 cups water ( for every cup of rice you double the water ) , add salt and ghee , allow to boil and add the 1 cup of rice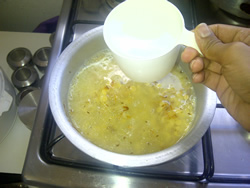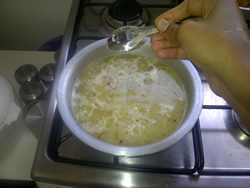 .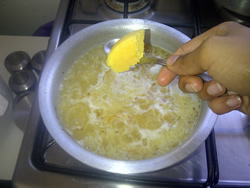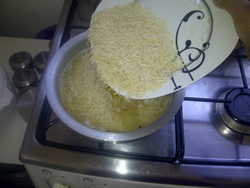 mix rice in water and allow to boil without a lid until half cooked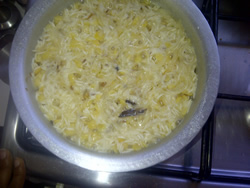 add 1/4 glass water if requiredand close with a lid , lower heat to very low and for to steam rice properly put something heavy on your lid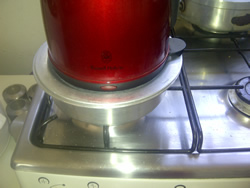 leave to steam for -+ 15 min , if you feel you need t add more water and steam for another 10mins do so . rice should now be ready to serve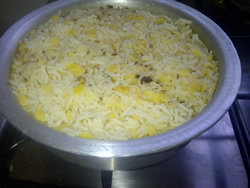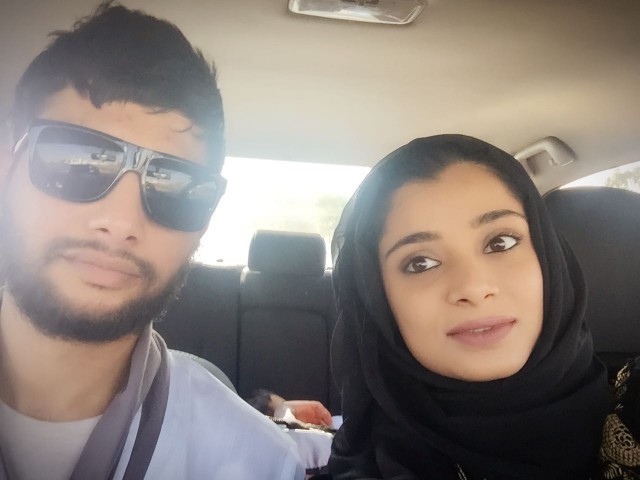 Mrs Admin (mashuda)
MASTER CHEF
616
5M
1.4K

Blogger | www.funkyhijabi.com for the love of style hijab and food

My name is Mashuda & i am Mr Admins wife :-)

I'm passionate when it comes t...
Comments
Share your taughts
Latest recipes
By Awesome Members
TAGS
vagaar
rice
braised
tutorial
guide
how to